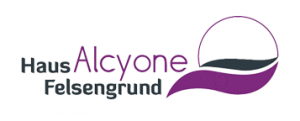 Together with our partners in Germany, who have a Wellness resort, we work on the improvement of people's health. At their place one can relax in a beautiful and peaceful surrounding, where biological foods are served at breakfast, your nights rest is relaxed and you can enjoy relaxing massages.
We think that everybody has the right to have a good and healthy life. Therefor we support the
foundation 'Stichting de Herder'.
Because of our experience that replenishment of the cells in our body can only take place if there are Redox Signalling Molecules (RSM) as well as nutrients, vitamins, minerals and spore elements, present in sufficient amount.
Therefor we encourage people to use supplements along with the RSM of ASEA to create synergy. Our bodies benefit by the Lenkei vitamines.

Would you like to be informed about the NECESSITY to support our body with supplements go to this website.